2023.03.20
Japanese Organization for Medical Device Development, Inc. (JOMDD) will officially change its company name to Sanamedi, Inc. on April 1st, 2023.
Our Corporate website and email addresses will also change in accordance with our new company name. To ensure proper communication, please update your email address book.
Everyone at JOMDD looks forward to working with you under the new company name.
Thank you for your cooperation.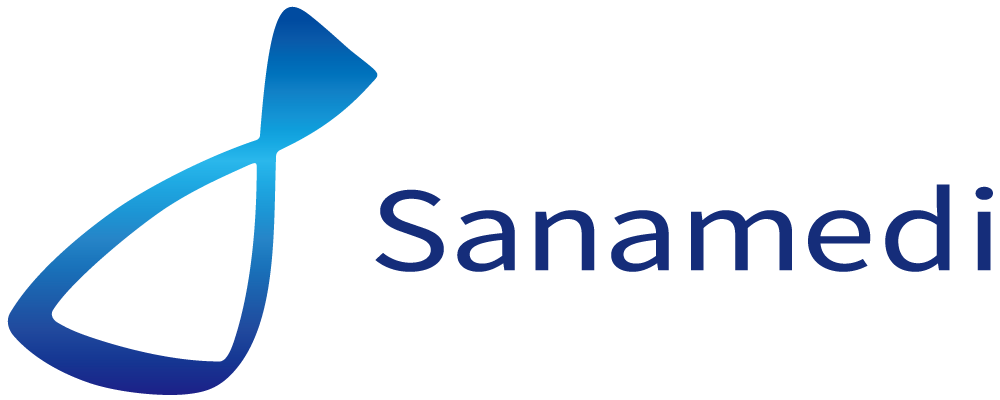 【New company name】Sanamedi, Inc.
【Effective Date】April 1st, 2023
【Corporate website】https://www.sanamedi.jp/en *Please note that you can only access after April 1st.
【E-mail address】We will change from "@jomdd.com" to "@sanamedi.jp". Emails addressed to the old address will be forwarded to the new address.
【Message from CEO Takahiro Uchida】
Since JOMDD was founded in 2012, we have commercialized many innovative medical technologies as an incubator for medical products.
We have successfully launched products selling in over 30 countries across the globe and we have supported a startup that commercialized a medical device for patients with neuropathic pain broadly.
In recent years, the environment surrounding healthcare has been changed and it has become apparent to the general public. We have been able to see "efforts to prevent illness and stay healthy " instead of "treatment and recovery after becoming sick."
We hope that we will continue to grasp changing social needs and to contribute to people enjoying healthy and happy lives. This mindset has made us refocus and start new with the new company's name.
"Sana" means health in Latin and connects to "Medical." In addition, "I" represents Innovation.
We will continue to provide our global experience and knowledge that was built through our experience to the public, our partners, and people who create innovations.